You MUST be signed up to enter!
For this challenge we're going with best friends. I'm not gonna be to strict about what qualifies as best friends, as long as their close friends, it counts. Use the caps provided or find your own.
You may enter 1 icon, and it's due Sunday, April 26th @ Midnight EST
Click the image to see it full sized.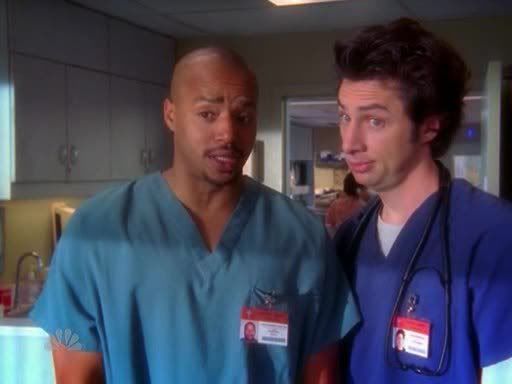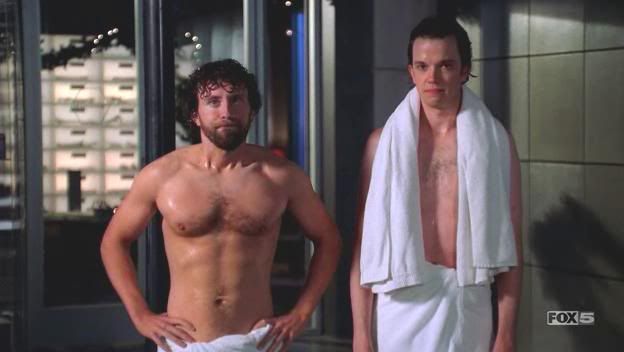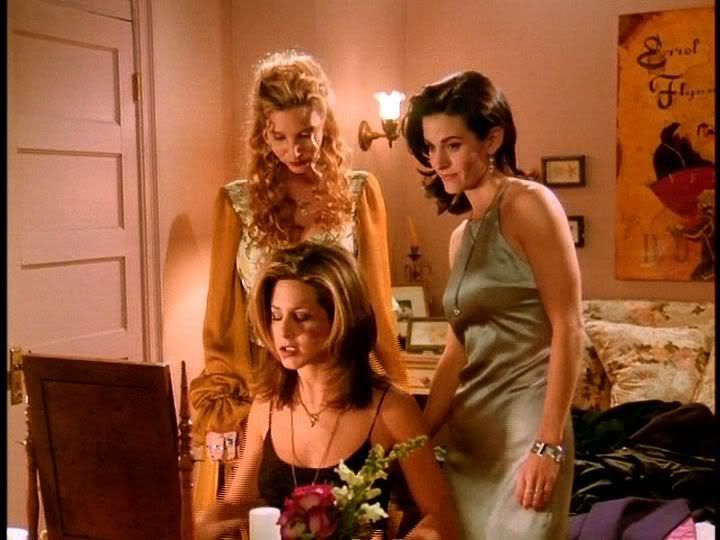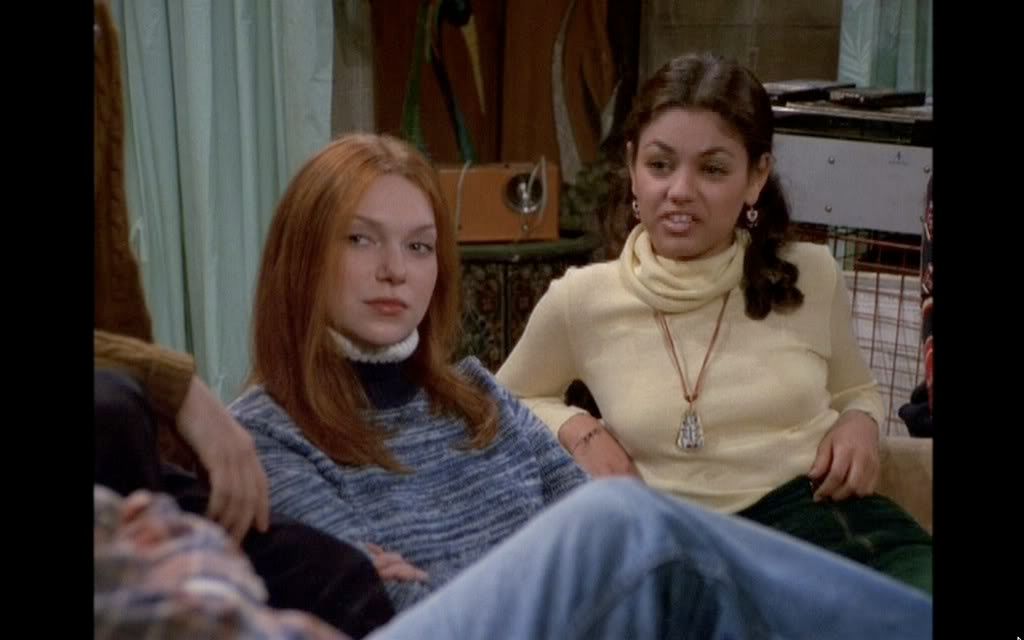 Requirements:
- Enter ONE icon.
- Must be normal LJ standards 40kb and 100x100 pixels
- Please create new icons for this challenge, and do not post the icons anywhere until voting is closed.
- You may use brushes, textures, animation, etc.
- Use the caps provided or find your own!!!.
Comments are screened.
Please post your submissions (as a comment in this post) like this:
http://i149.photobucket.com/albums/s45/Yourbestbeticon/more1/Lifestillsch2b.png
Any questions please comment and ask.